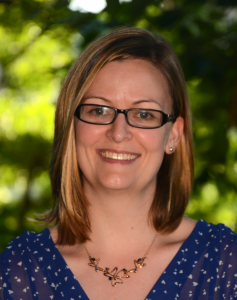 Joanne Emerson
Assistant Professor
E-mail: jbemerson@ucdavis.edu
CV
Google Scholar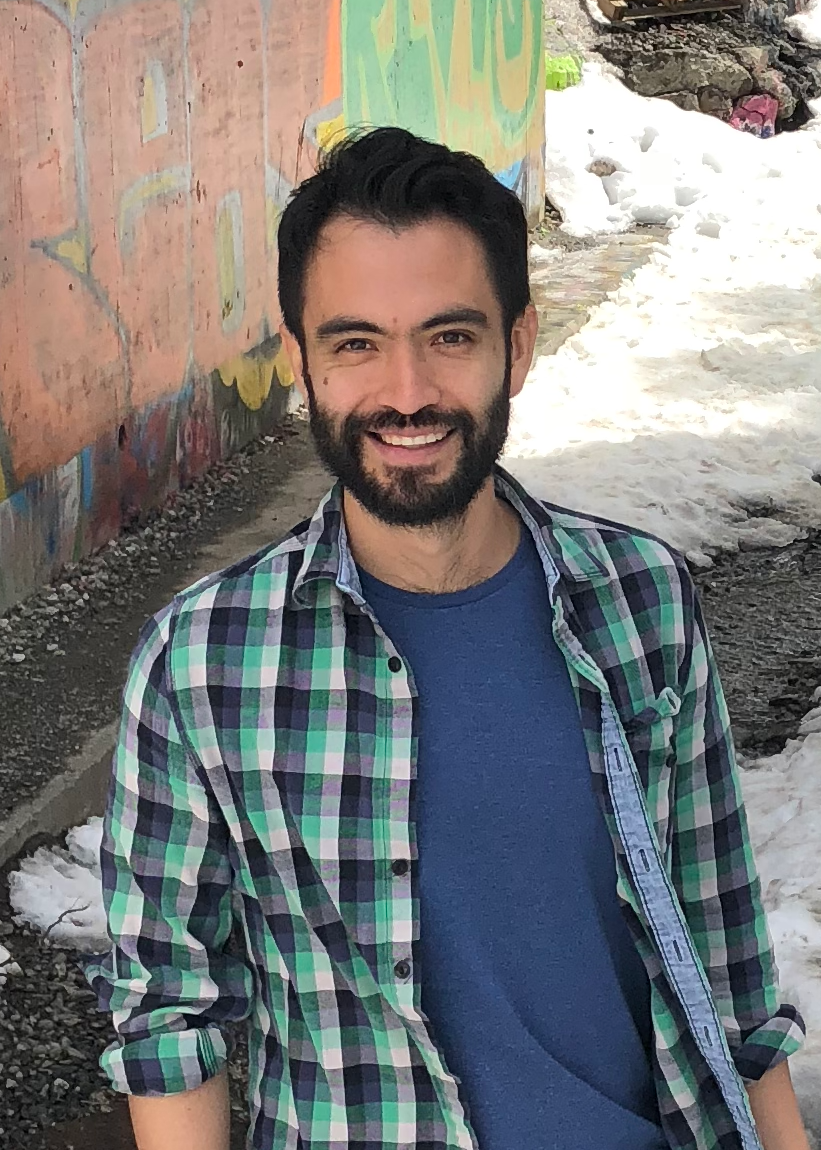 Christian Santos-Medellín
Postdoctoral Researcher
CV
Google Scholar
I am interested in the network of biotic interactions occurring across the soil-root continuum. Currently, I am exploring the viral diversity inhabiting California grassland soils to understand the role of viral replication strategies on microbiome structure. Previously, I studied the compositional dynamics and functional implications of the bacterial and archaeal communities associated to rice plants.
Jackson Sorensen
Postdoctoral Researcher (more info coming soon!)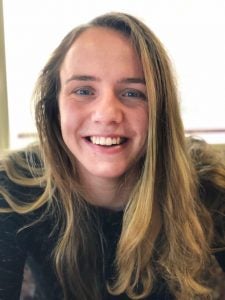 Anneliek ter Horst
Ph.D. Student
Plant Pathology Graduate Group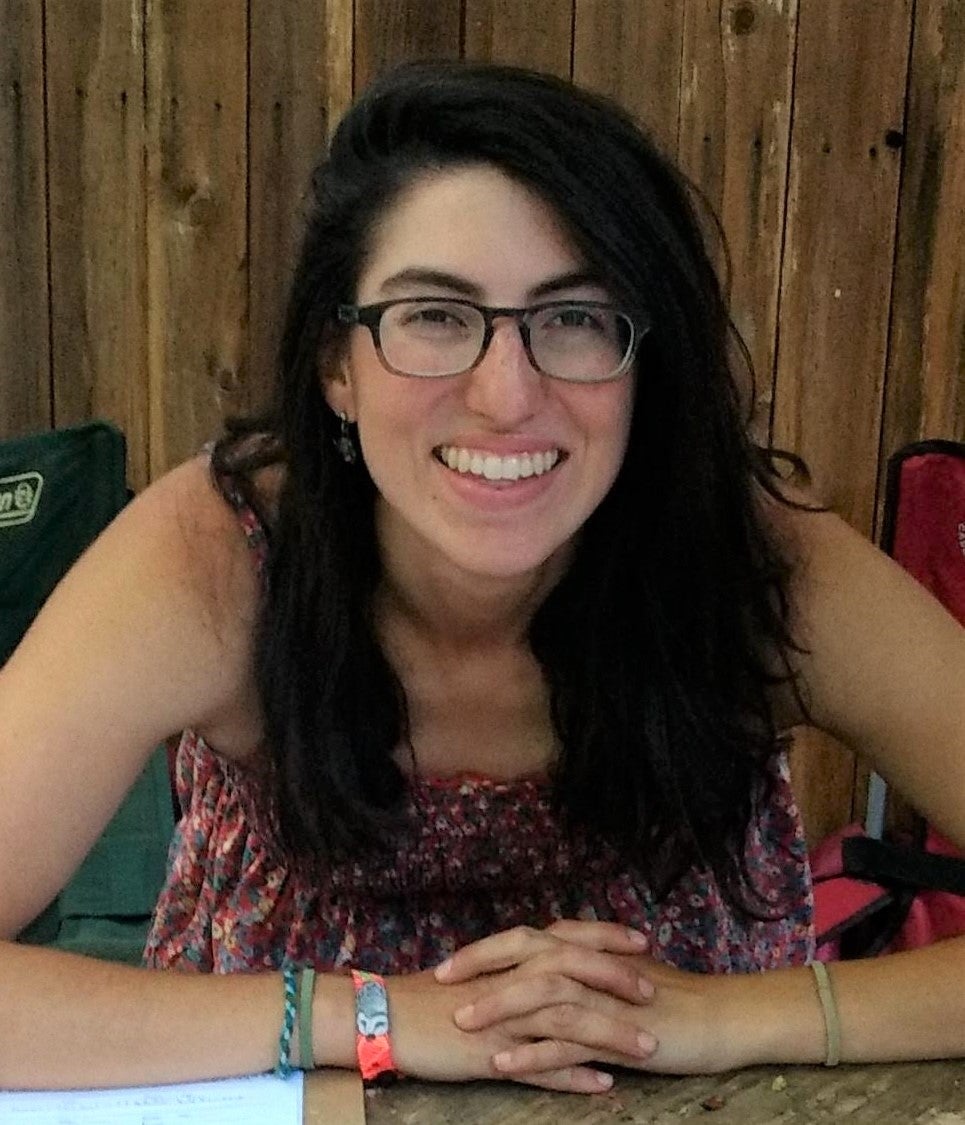 Sara Geonczy
Ph.D. Student
Soils and Biogeochemistry Graduate Group
Jane Fudyma
Ph.D. Student
Soils and Biogeochemistry Graduate Group (photo coming soon!)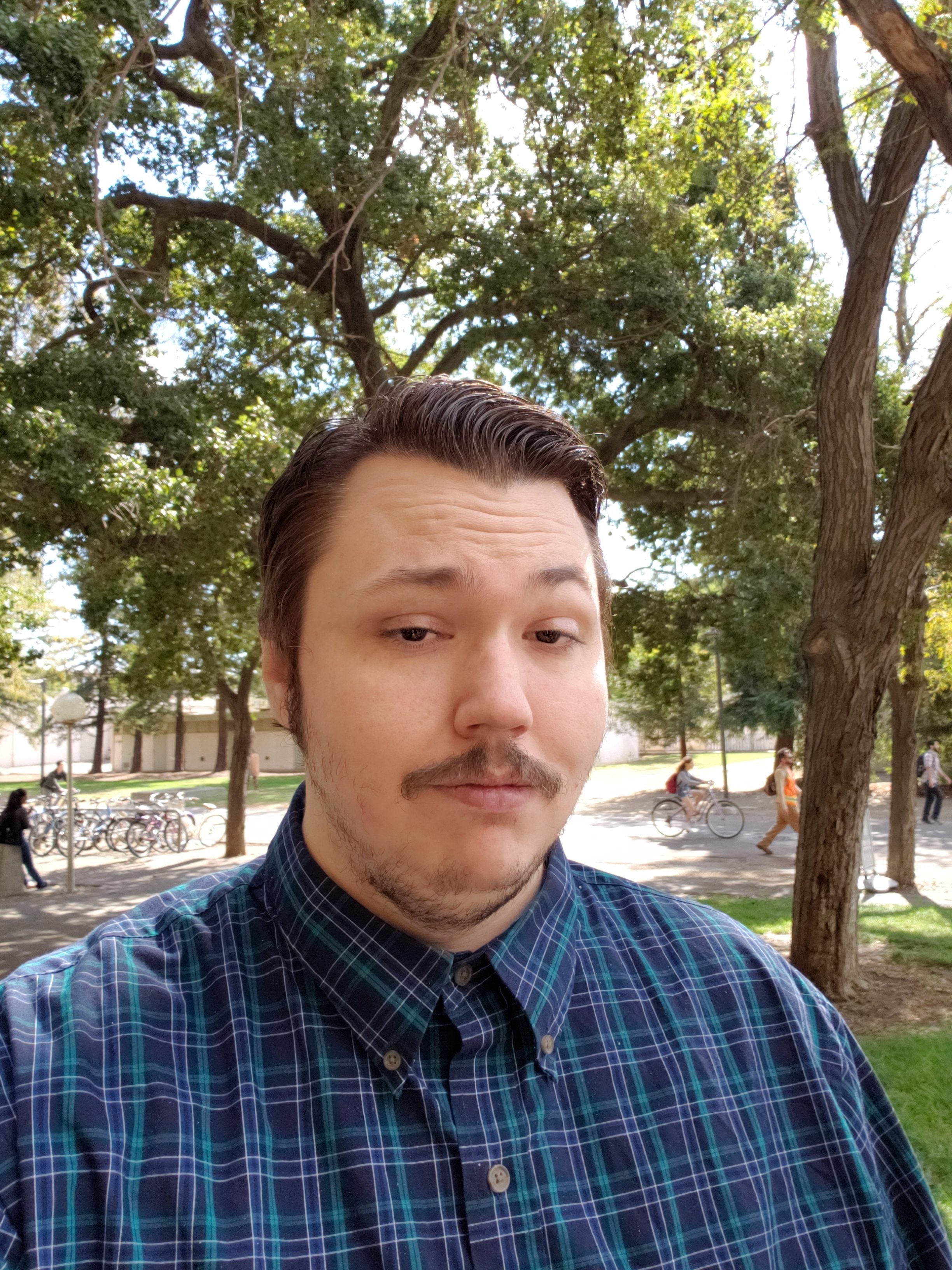 Winston Bess
Laboratory Technician
Takes full responsibility for the awesomeness of this photo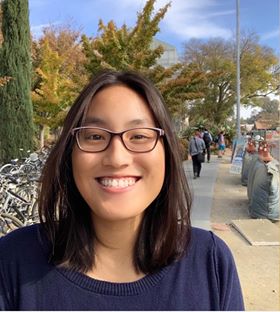 Jemina Trinh
Undergraduate Researcher
Biological Sciences Major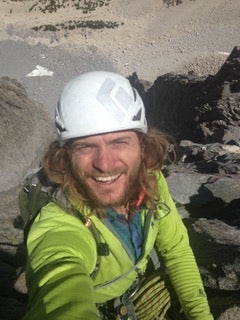 Devyn Durham
Undergraduate Researcher
Global Disease Biology Major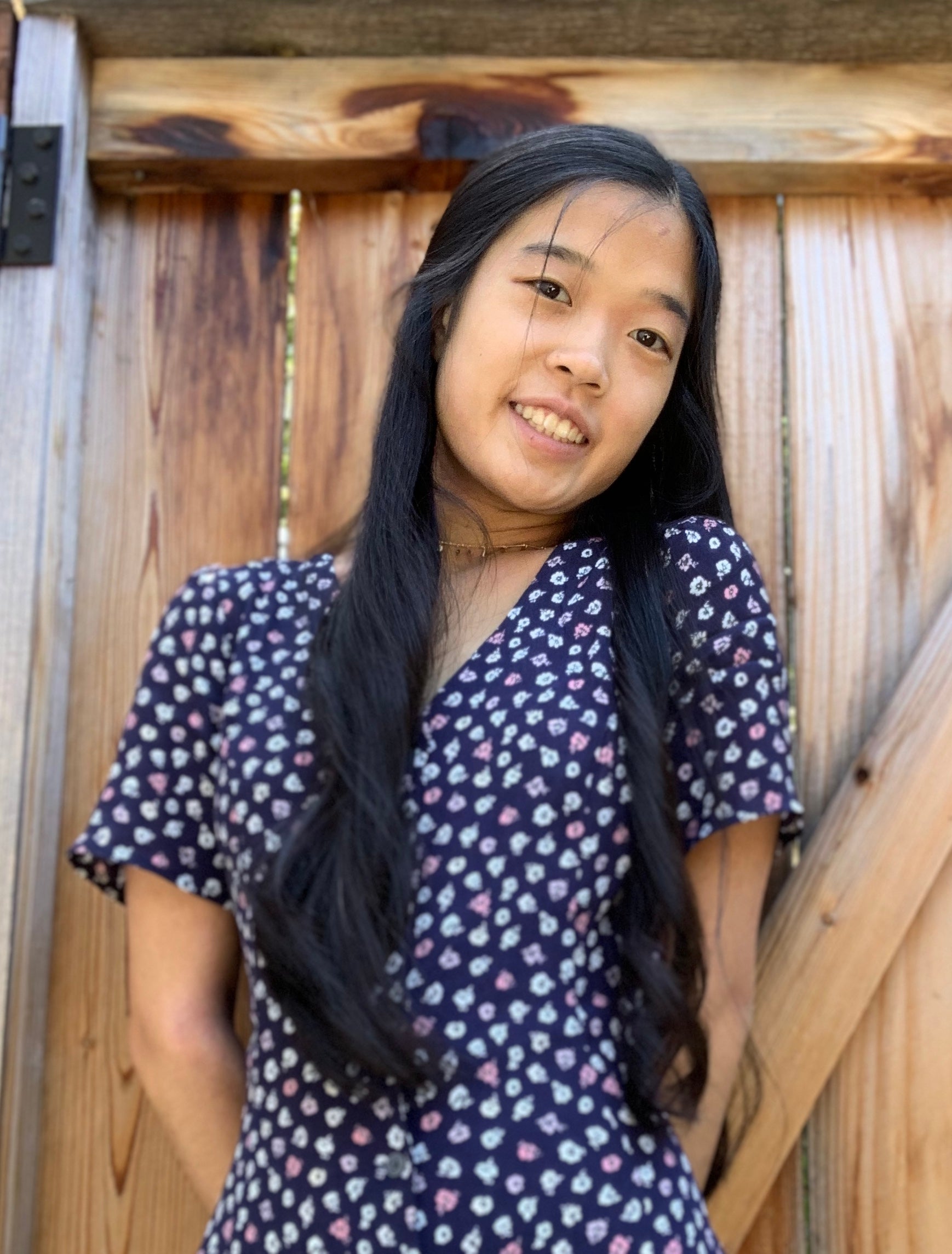 Selina Tung
Undergraduate Researcher
Neurobiology, Physiology, and Behavior Major
Former lab members – gone but not forgotten!
Aurélie Bak
Former Project Scientist
Now: Research Lead at KWS Group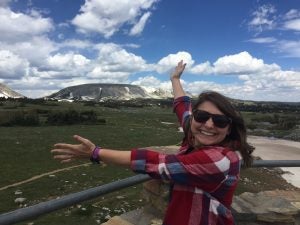 Laura Zinke
Former Postdoc
Now: Associate Editor at Nature Reviews Earth & Environment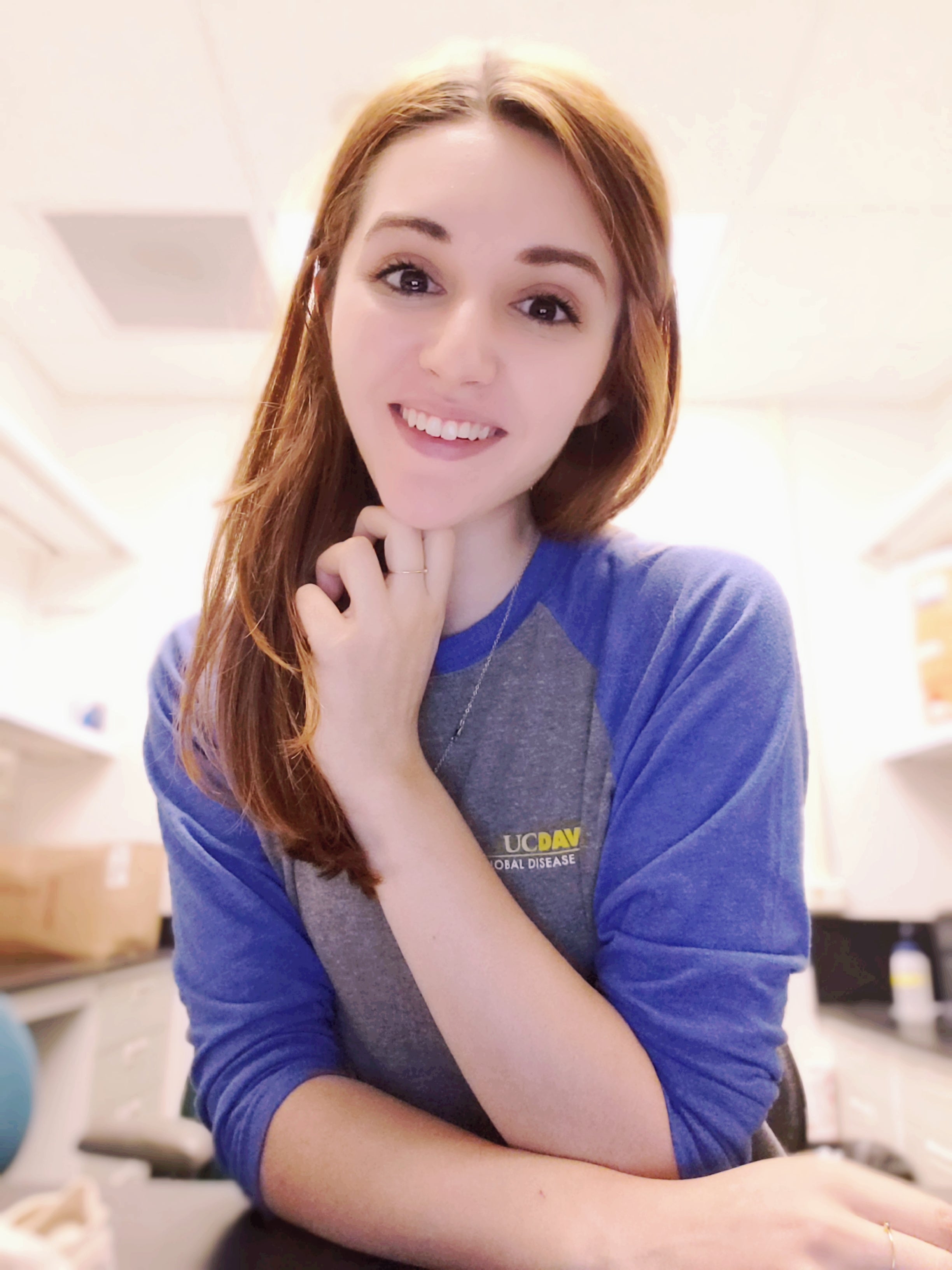 Alena Schroeder
Former Undergraduate Researcher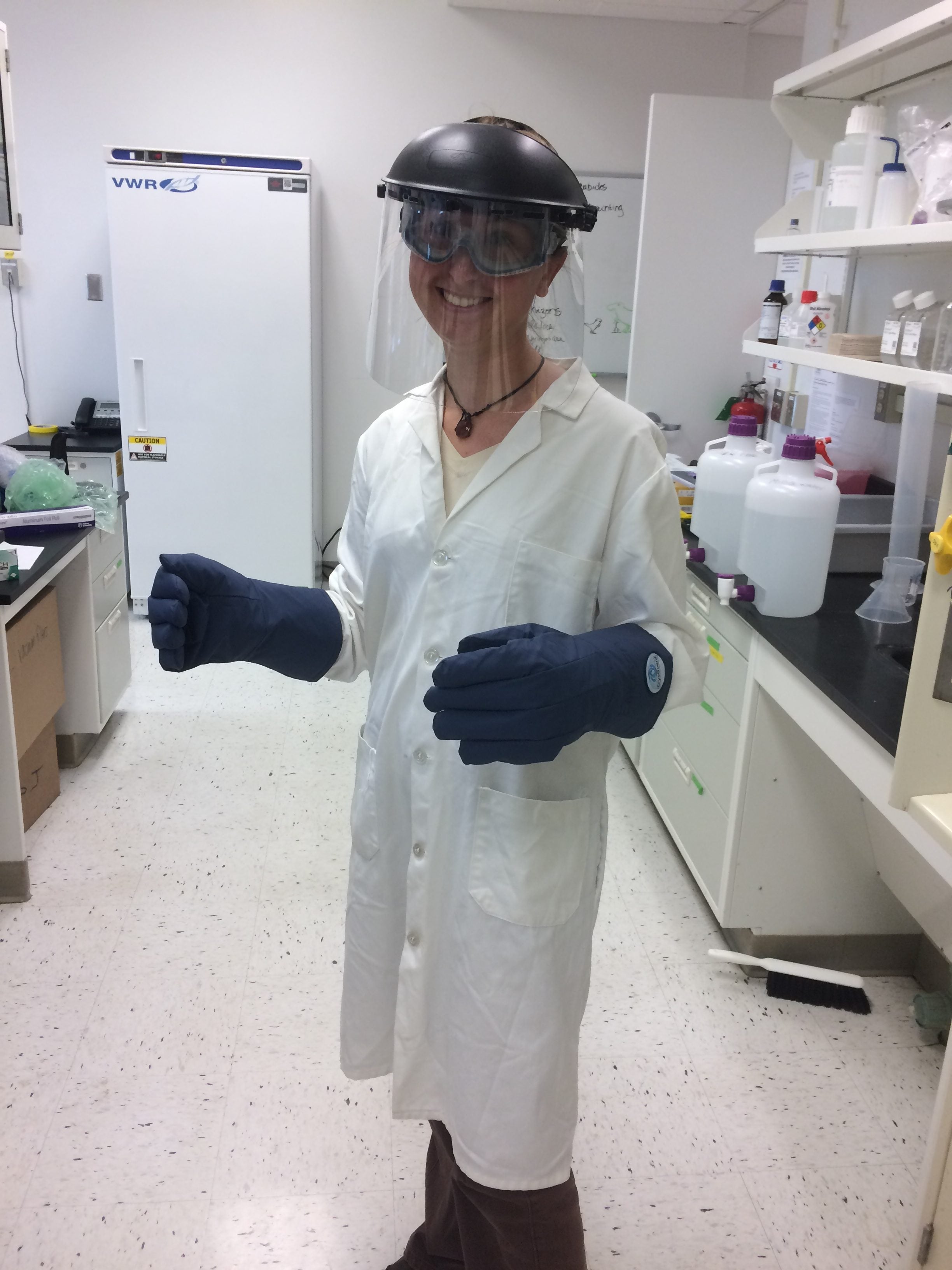 Rose Bolle
Former Undergraduate Researcher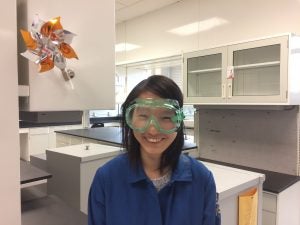 Sophia Yunanda
Former Undergraduate Researcher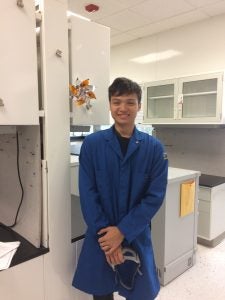 Quang Bui
Former Undergraduate Researcher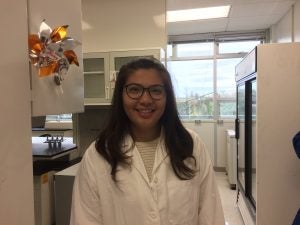 Eunice Chan
Former Undergraduate Researcher