The lab before we populated it with humans and machines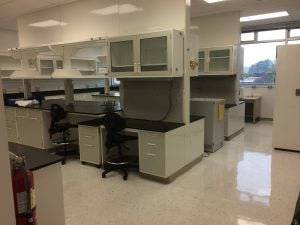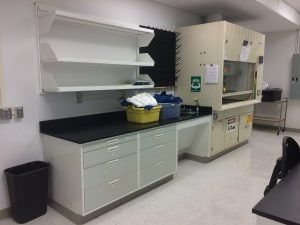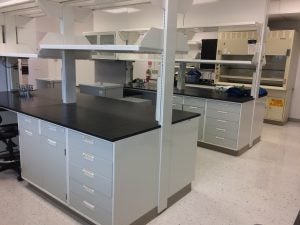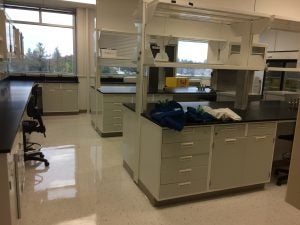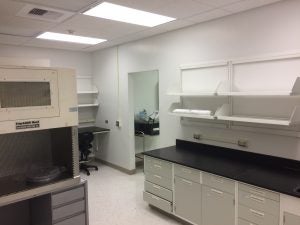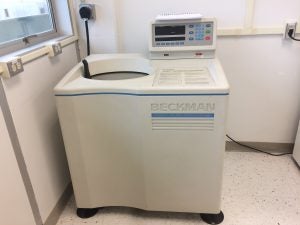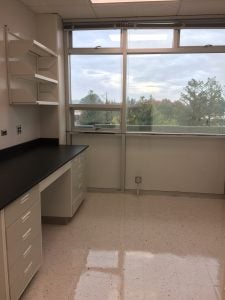 The -80 freezer manual came with this helpful info: 

Helping with biochar amendments for Dani Gelardi's experiment (collaboration with Sanjai Parikh's lab). We are characterizing viruses from some of Dani's experimental plots.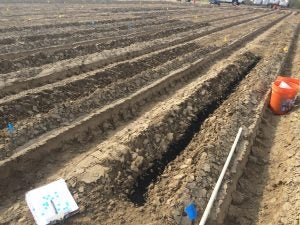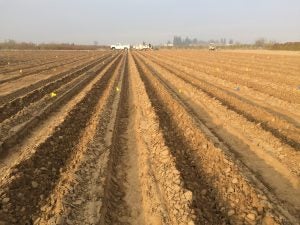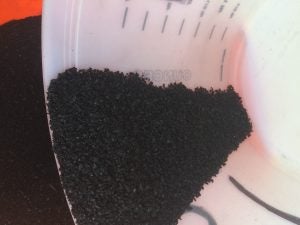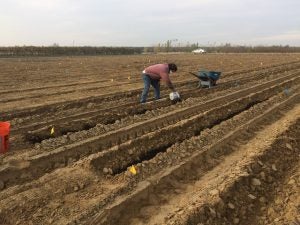 Joanne's pre-UC Davis website (not maintained) is here.